Kent County Delaware Tourism Brand and Marketing
Kent County, Delaware tourism 2017 branding and marketing.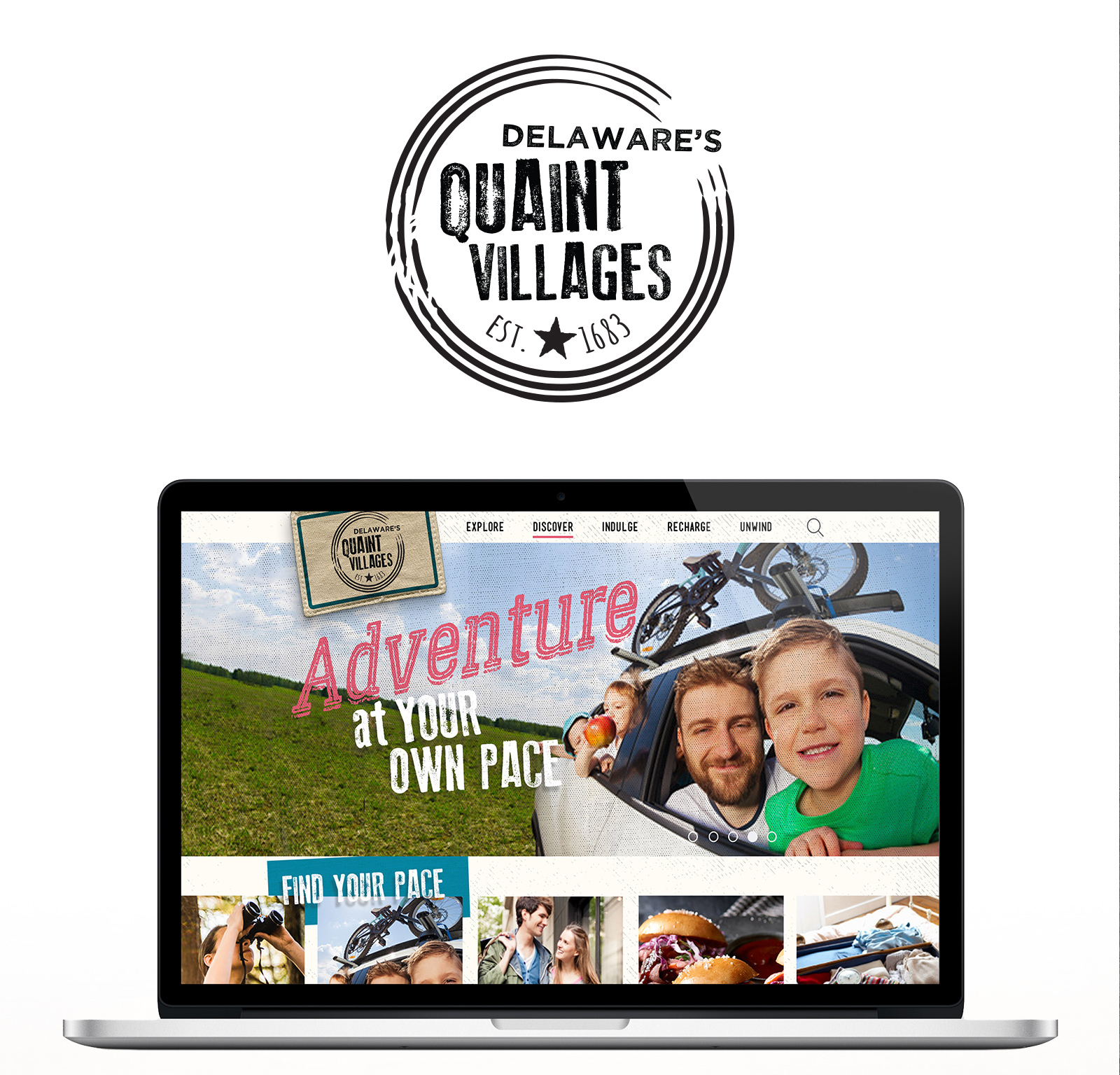 Kent County, Delaware a surprising place between the New York City area and the Washington, DC area. History, racing, casinos, breweries, local artisans and natural of kinds. A place for a weekend away, At Your Own Pace.